WELCOME BACK!!! As of May 1st 2021 we have returned to in person appointments & events!!!
———————————————————————————-
Therapeutic Cuddling (commonly known as professional cuddling) is a form of alternative therapy in which the therapist shares platonic touch with their client. Do you ever feel lonely, anxious, or depressed? Therapeutic Cuddling offers a multitude of benefits improving overall wellbeing. Humans are social animals; we receive comfort through touch. Therapeutic cuddling is when a person allows their body and emotional self to be held, to be witnessed.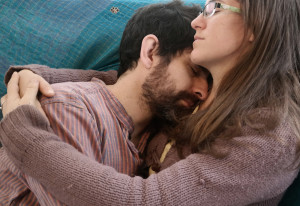 Our therapists are masters of platonic touch. We offer a personalized experience with each of our clients and strive for an uplifting of their wellbeing. Contacting us and setting up a discussion on the phone with one of our therapists is very easy. Check out our contact page to get in touch with a therapist about setting up an appointment.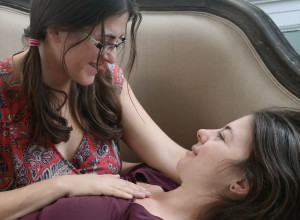 Similar therapies include professional cuddling, hug therapy, healthy touch, touch therapy, cuddle parties, and snuggle parties.  You may find similar experiences through cuddlist.com,  cuddlesanctuary.com, snugglebuddies.com,  or cuddlecomfort.com.  HoldmeAVL seeks to provide the client with the best possible experience with one on one sessions and group events.  Our therapists have been through courses on consent, facilitation, and the ethics of touch. In you live in or are planning a visit to the Asheville area and want to explore this unique healing modality, read through our website and give us a call!